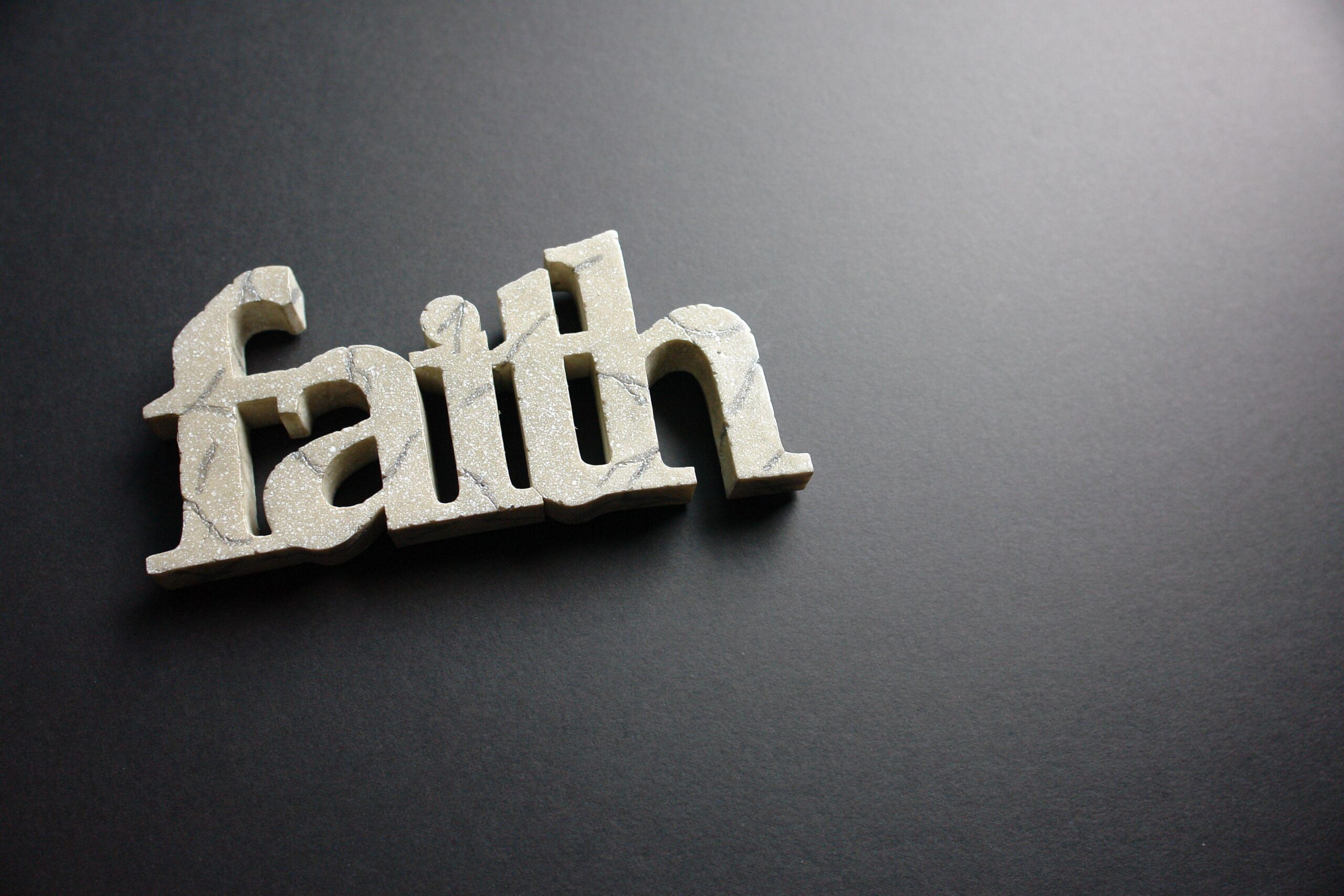 02 Jun

When trouble comes
My help comes from Jehovah
When trouble comes, what is your first impulse? To whom do you turn? Who comforts you? Ps. 121:1-2, "From where shall my help come?
My help comes from Jehovah who made heaven and earth." You know now that your help comes from your Father and from your own Lord, your Mediator at the right hand of the Father.
When you are weak and everything seems to go wrong, you turn to Ps. 84:5, "Blessed is the man whose strength is in thee; in whose heart are the highways to Zion. Passing through the valley of Weeping they make it a place of springs; Yes, the early rain covers it with blessings.
Blessed be the Lord
They go from strength to strength; Everyone of them appears before God in Zion." Ps. 68:19-20, "Blessed be the Lord, who daily bears our burden, even the God who is our salvation. God is unto us a God of deliverances; And unto Jehovah the Lord comes escape from death." How many times has this occurred to many of you. I hope that you have learned to cast every care and every anxiety upon Him that you do not carry your own burdens and your own loads.
I want you to learn to trust in the Lord with all your heart and not to lean upon your own understanding. In every way let Him become your guide and the strength of your life. Isaiah 51:12-13 "I, even I, am he who comforts you. Who are you that you fear mortal men, the sons of men, who are but grass, 13 that you forget the Lord your Maker, who stretched out the heavens and laid the foundations of the earth, that you live in constant terror every day" What can man do? Learn to trust in the Father with all your heart.
Cast every anxiety on Him, and Have A Very Blessed Day!