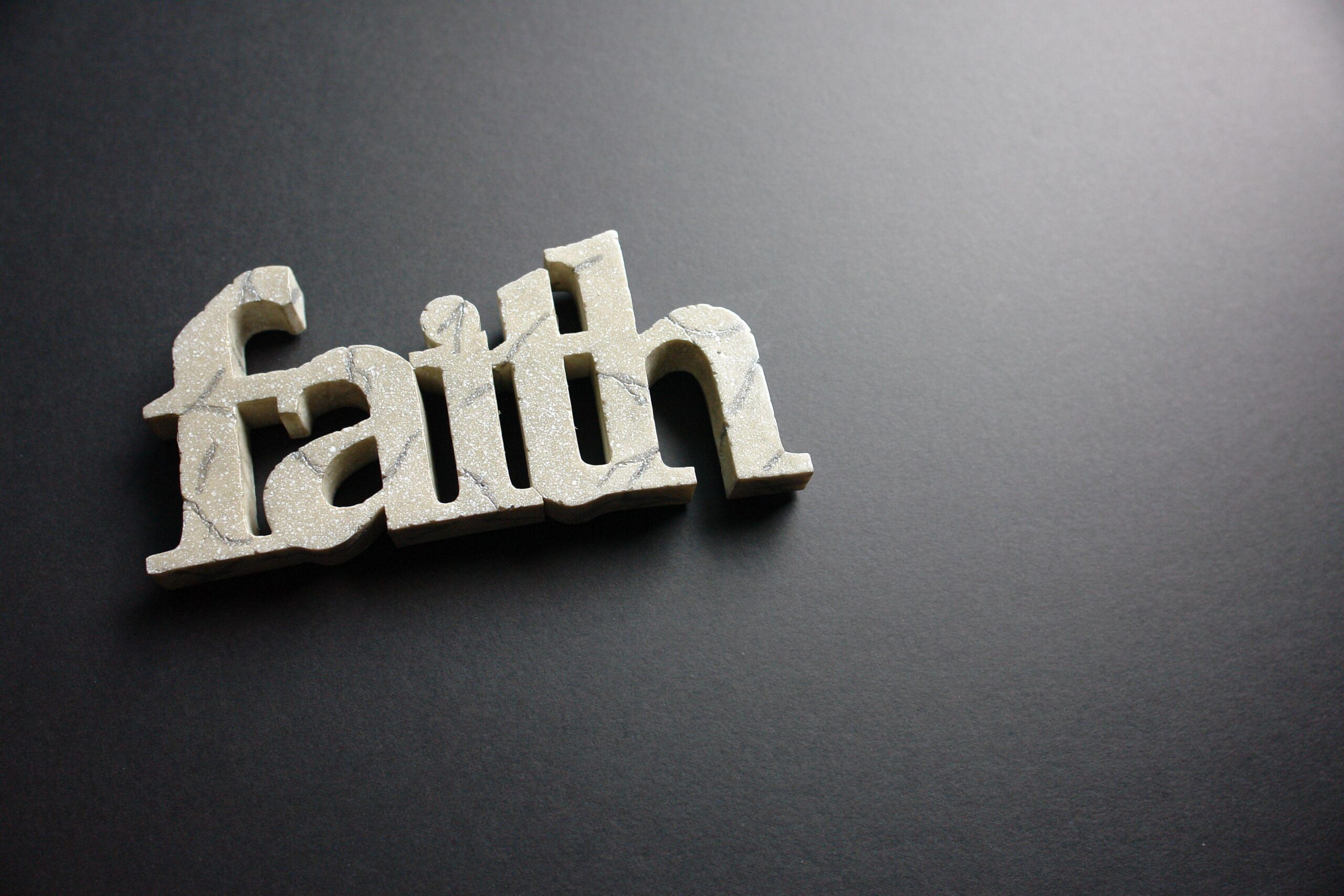 10 Feb

Walking In The Favor Of God

Walking In The Favor Of God. Have you ever had your life touched with great favor in a time of need? Maybe it was when you desperately needed a job and someone contacted you opening the doorway for a dream job. Or, maybe when you were in need of some special tool or piece of equipment and out of the blue one was provided that didn't cost you anything. Wasn't that wonderful, how it made you feel like a favored individual, because there was a special gift just for you? That is considered having favor bestowed upon your life. The definition of the word favor in the Merriam Webster's Dictionary is, (1) something done or granted out of goodwill, rather than from justice or for remuneration; a friendly regard shown toward another (2) an approving consideration or attention given (3) partiality (4) a gracious kindness, or token of love (5) a special privilege or right granted.

Sometimes we may have the feeling that we are not worthy of any special favor because our lives fall short of desirable. As a child I grew up out in the country away from any town, I tell people that I was so far out in the country that my zip code was E-I-E-I-O.  I was raised in a poor family that was not well known in the communities around us, and when I became a teenager and everyone else was getting jobs, I was refused over and over again because nobody knew who I was. I felt that I was less than desirable, and this was a mentality that I carried with me up until I committed my life to Jesus Christ and the Lord gave me a revelation of His favor towards me. Right now you may be feeling like you are washed up, a less than, and you're focused on your mistakes or your shortcomings. You may have had a negative past but you don't have to have a negative future. 

One of the blessings of walking in covenant with the Lord is to have His Favor on our lives. Favor is an anointing of the Holy Spirit that rests upon a child of God and causes blessings to come to him or her. We see an example of this Favor anointing upon Israel when they were about to leave Egypt. God gave them such favor with the Egyptians that when Israel asked the Egyptians they gave them their gold and silver.

Think of how likely it would be, naturally speaking, for a nation to give its gold and silver to a group of slaves that were leaving their service! That's the power of Divine Favor, and it is for you also. When the angel came to Mary and told her that she was to be the mother of the Messiah, he said to her, "Rejoice, highly favored one, the Lord is with you, blessed are you among women." Luke 1:28. When she was troubled at his saying, the angel responded, "Do not be afraid, Mary, for you have found favor with God." Now what about you and I? Are we favored? Paul writes in Ephesians 1:6 "to the praise of the glory of His grace, by which He has made us accepted in the Beloved".

The word accepted in this verse is the same Greek word translated highly favored one in Luke 1:28. As a New Creation in Christ you have become God's highly favored one. The Favor of the Lord Is upon you! And the good news is it's a free gift graciously bestowed on you because you are in Christ. He paid the price that you might enjoy the same Favor with the Father that Jesus enjoys. As you can see in Romans 8:32 "He who did not spare His own Son, but delivered Him up for us all, how shall He not with Him also freely give us all things?" You are His joint heir with Jesus Christ! And God, by His divine favor, will make something significant out of your life.

The Amplified Bible says in Ephesians 3:20 "Now to Him Who, by (in consequence of) the power that is at work within us, is able to [carry out His purpose and] do superabundantly, far over and above all that we [dare] ask or think [infinitely beyond our highest prayers, desires, thoughts, hopes, or dreams]". Robert Lewis Stevenson once wrote: "The world is so full of a number of things, I'm sure we should all be as happy as kings." If people can think like that in the natural, how much more should the children of the Most High God! So now go out, and Have A Very Blessed Life, Filled With Gods Favor!