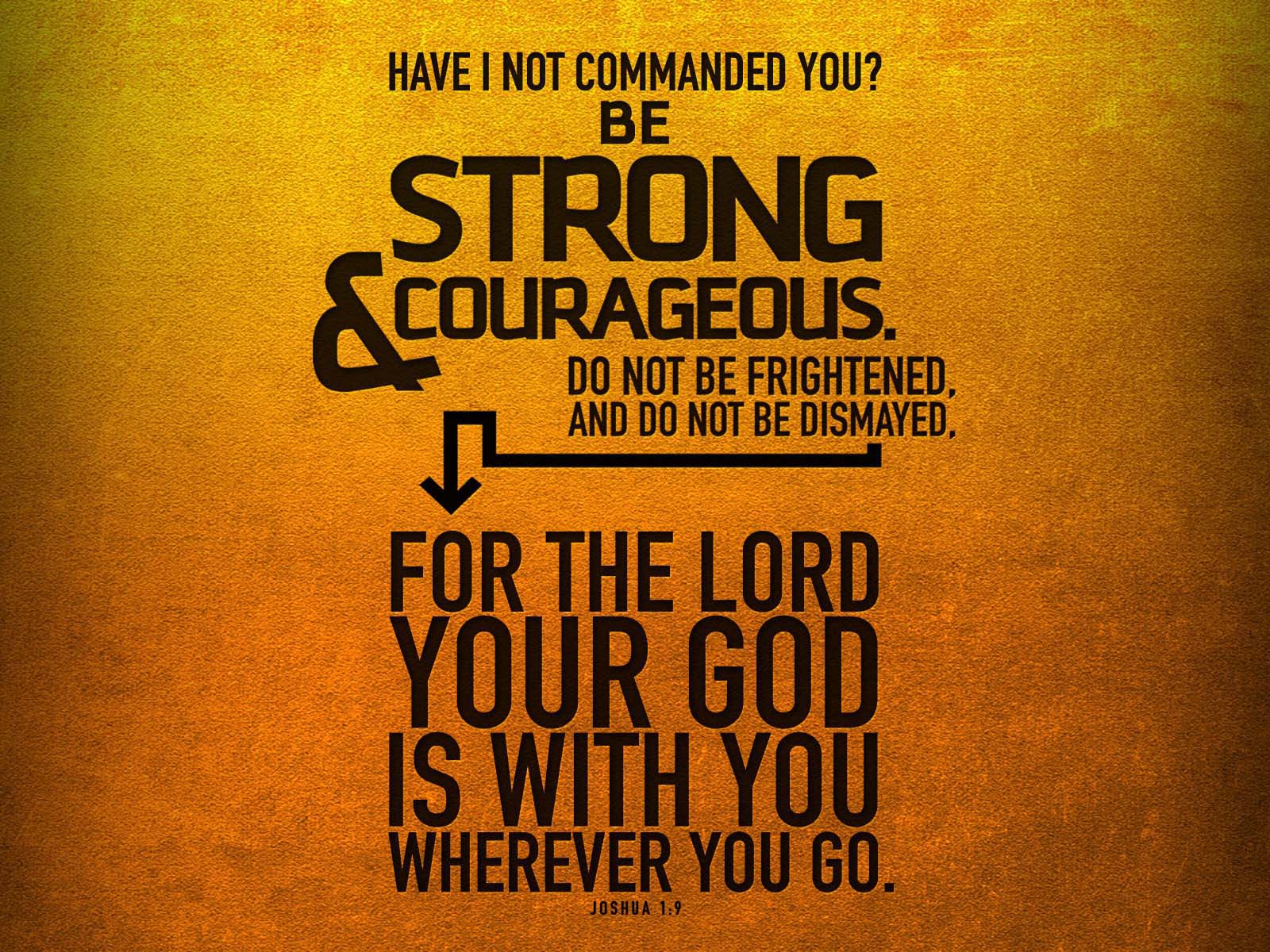 08 Jun

Trust in the Lord with all your heart
Trust in the Lord with all your heart
I want you to learn to trust in the Lord with all your heart and not to lean upon your own understanding. In every way let Him become your guide and the strength of your life. Isaiah 51:12 "I, even I, am He who comforts you. Who are you that you should be afraid Of a man who will die, And of the son of a man who will be made like grass? And you forget the Lord your Maker, Who stretched out the heavens And laid the foundations of the earth; You have feared continually every day" What can man do?
Learn to trust in the Father with all your heart. Cast every anxiety on Him. You study the Word until it becomes a part of your life, until it answers every problem. This Word is our contact with the Father. It is the Father's contact with us. Unless that Word is in our lips a part of our very being it does not mean anything. It is the Word in our lips, in our conversation, in our prayer that counts. The Bible lying on a shelf has no power. It is the Word in your heart, in your lips that counts.
When we say, "In the Name of Jesus Christ, according to Your own Word." It becomes a living thing. Rev. 12:11, "They overcame him by the blood of the lamb and by the Word of their testimony." They testified to the Word of God and that gave them victory. You must not forget Him or His Word.
In the midst of trial, in the midst of difficulties, in financial need, remember that His Word lives and abides. You use that Word, "My God shall supply every need of mine." Fearlessly take your place. "No Word from God is void of power" in your case. Have A Very Blessed Day!