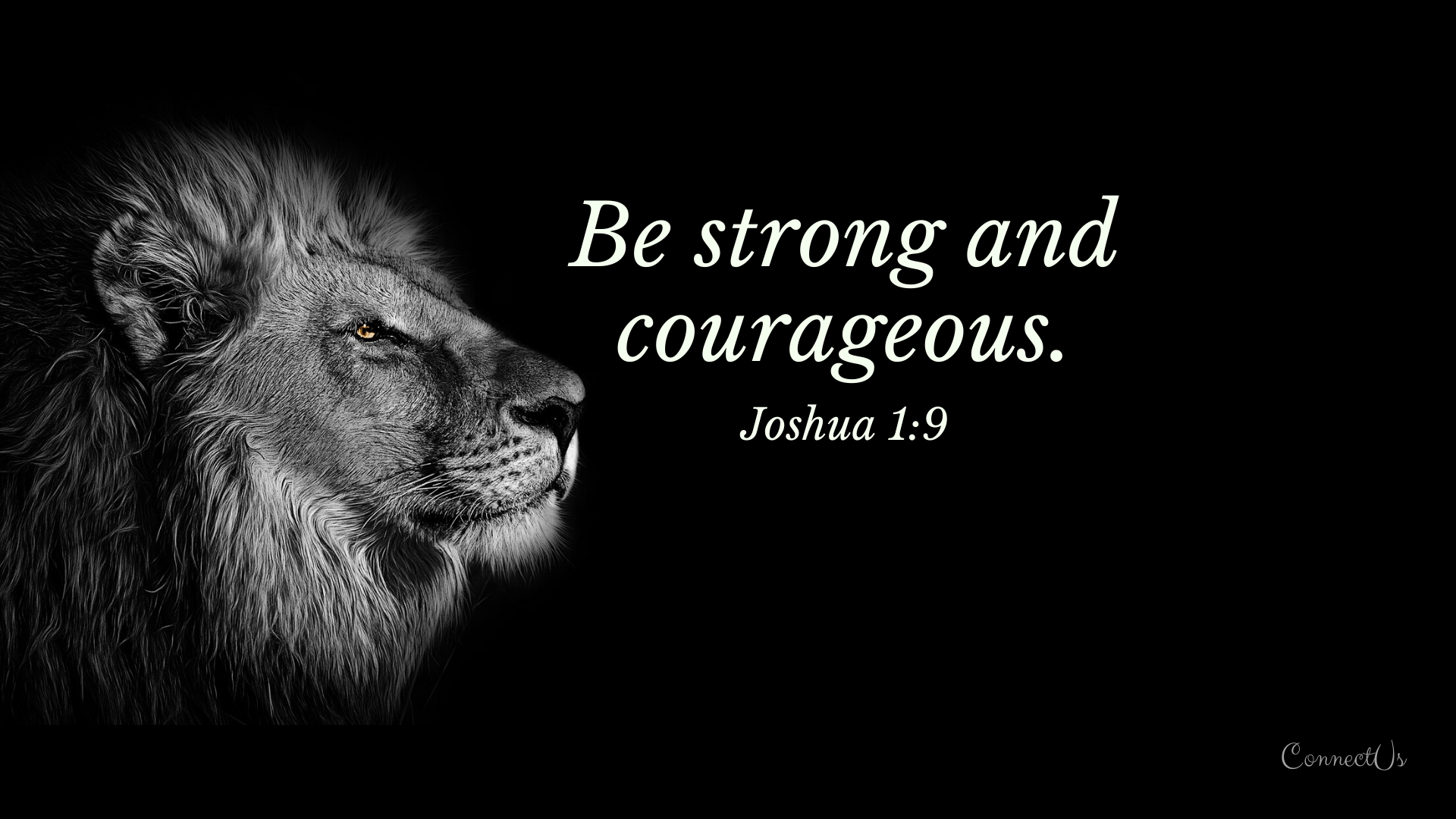 03 Feb

Triumph Over The Problems Of Life.

Each one of us, no matter how old we are, have faced various problems. Sometimes, we face problems that are so big that we know we are no match for them. I believe that these difficulties come into our lives so that we can learn to depend on the indwelling presence of Christ at a deeper level. During these times it is important to take the time to wait upon the Lord. We must get quiet before God and surrender our cares to Him knowing that we can't solve our problems in our own wisdom and ability. How do we do this? Here are some steps we can take to draw upon His wisdom:
Spend some time in worship
One. Spend some time in worship. You are never more in tune with God than when you worship. We humble ourselves before God, take our minds off of our problems and focus our attention upon the goodness of God, His faithfulness, and His love, remembering all that He has already done for us. This helps to produce a patience within us which bears up and does not lose heart or courage causing us to develop and mature in our walk with God. As we are told in Psalms 105:4-5a "Seek the Lord and His strength; Seek His face evermore! Remember His marvelous works which He has done"
Ask for wisdom concerning these various trials in life
Two. Ask for wisdom concerning these various trials in life. James 1:5-7 "If any of you lacks wisdom, let him ask of God, who gives to all liberally and without reproach, and it will be given to him. But let him ask in faith, with no doubting, for he who doubts is like a wave of the sea driven and tossed by the wind. For let not that man suppose that he will receive anything from the Lord" Take hold of a confidence that after you have asked God for wisdom, He has given it to you. And this brings us to our next step we take to draw upon Gods wisdom.
Thank the Lord you have it now
Three. After we receive wisdom by faith, then thank the Lord you have it now. Thankfulness is like a locomotive that brings the desired results from God. This locomotive says, "thank you Jesus, thank you Jesus, thank you Jesus!" The outcome of faith is God's doing, but the effort of faith is our doing. After we have asked we don't have to ask again, as Jesus said in Mark 11:24 "Whatever things you ask when you pray, believe that you receive them, and you will have them." If we really believe that we were granted our petition, then there is no need of asking again. What we do from that point on is thank the Lord that He has given it to us. This actually pertains to every request we make to God. Look at Daniel 2:23 "I thank You and praise You, O God of my fathers; You have given me wisdom and might, And have now made known to me what we asked of You"
List your cares and purposely cast them on the Lord
Four. List your cares and purposely cast them on the Lord. Surrender all your ideas and thoughts about the area you need wisdom to the Lord. I had a pastor when I was young in the Lord that taught to write your cares down on paper and dig a hole in the ground and bury them, or burn them. This is like having a funeral for them declaring that they are dead to you. This helps your mind to permanently put them to rest.
What ideas are in your heart when you are quiet?
Five. What ideas are in your heart when you are quiet? These are often inspired by the Lord. Make sure to write them down so that you don't let them slip away. It also helps you when you bring them to the Lord in the prayer of petition, and then thanksgiving. Walking out the thanksgiving part is done daily until you see their fulfillment. In Jeremiah 30:2 it says, "Write all the words that I have spoken to you in a book." And again in Habakkuk 2:2 "Then the LORD answered me and said, "Record the vision and inscribe it on tablets, that the one who reads it may run."
Move ahead trusting that His wisdom
Six. Move ahead trusting that His wisdom will lead you at the moment of need. God cannot direct a parked car. In other words, go about your life working at the things that will get you going forward and trust that God is at work for you.
His indwelling presence
As we grow, we become more confident of  His indwelling presence. We learn to yield to Him. "Greater is He that is in you than he that is in the world." 1 John 4:4. Meditate on this Reality until it is a burning fire within you. Our union with Him is a growing source of power. This is a union of Life, Eternal Life. The Spirit that raised Christ from the dead is in us to empower us, Romans 8:11. Why not take a moment and thank Him for His indwelling presence right now? With God it's not whether or not you will have victory, it's a matter of when. Now, Have A Very Blessed Day! 
– William P. Hohman