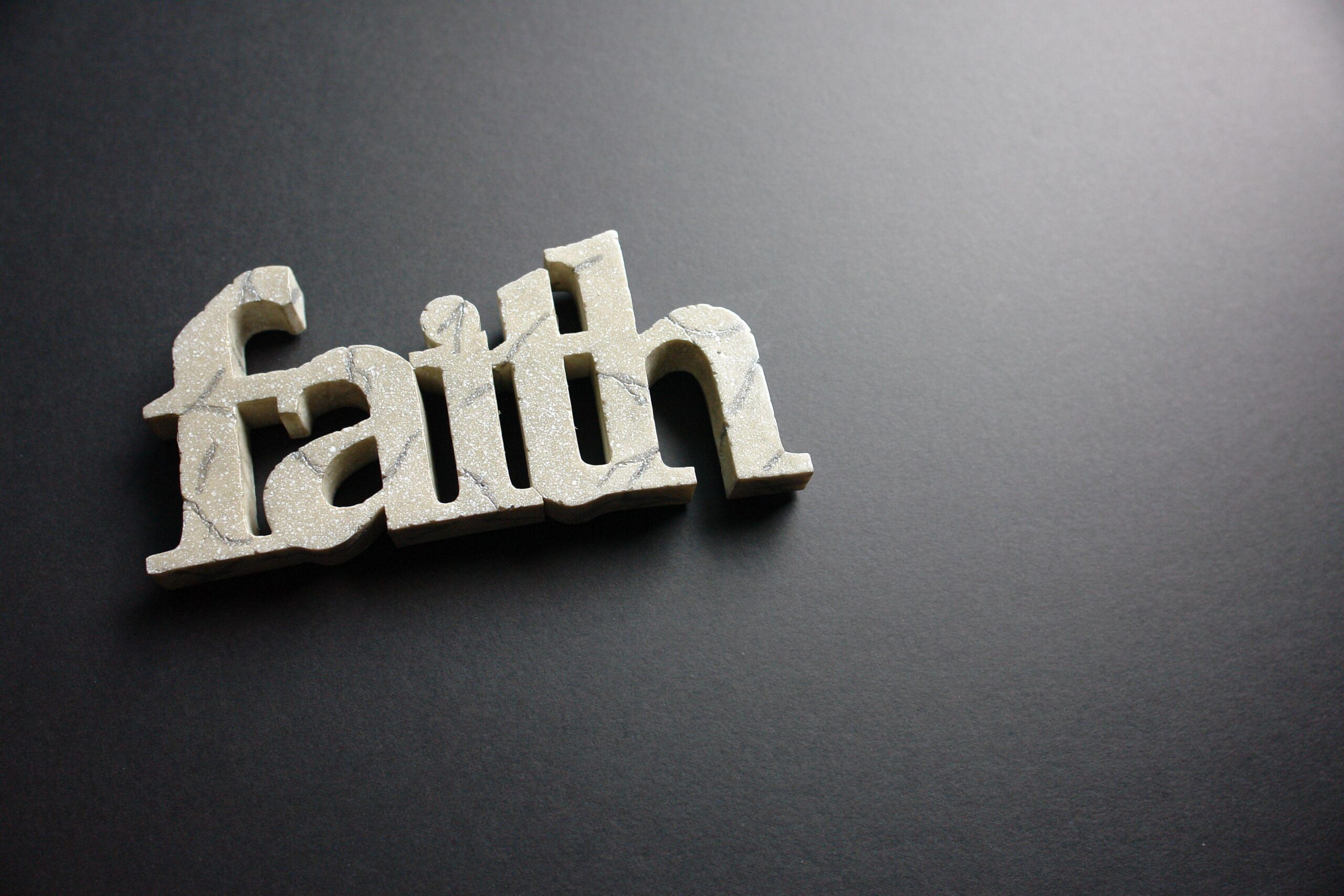 28 Feb

The biggest battles in our lives
The biggest battles in our lives
2 Corinthians 5:21 "For He made Him who knew no sin to be sin for us, that we might become the righteousness of God in Him." After we have trusted Christ as Savior, one of the biggest battles in our lives is to stop trying to be "good enough" to obtain God's favor and blessing. Our eyes are often glued to our performance and we rise and fall by how we think we are doing. This, of course, is walking by sight and not by faith.
No stability in your performance
There is likely no stability in your performance and if you look to it to determine how you are doing in your Christian life, you are set up for defeat and condemnation. Your standing with God is based on the Finished Work of Christ and is unchanging. What changes in our lives is our perception of ourselves. When you sin, you break fellowship with the Father and feel awful. All the memories of your life in Adam flood your consciousness and you forget who you are in Christ. But, The Word of God says in 1John 1:9 "if you confess your sin He is faithful and righteous to forgive you and cleanse you from ALL UNRIGHTEOUSNESS!".
Your standing with God didn't change
When you sinned your standing with God didn't change, your fellowship was momentarily marred. When you confessed your sin, Jesus got out the broom and dust pan, and the mop and the bucket and He cleansed you from all unrighteousness and your fellowship was instantly restored. Paul, whose past would have surely brought him much condemnation, sought to take his place in Christ, and he said; "and be found in Him, not having my own righteousness, which is from the law, but that which is through faith in Christ, the righteousness which is from God by faith" Philippians 3:9.
The Church desperately needs to understand
Paul understood what the Church desperately needs to understand today: there never is a time when we stand right with God based on our own righteousness. But we can always stand in the Righteousness that comes from God by faith. The blood of Jesus Christ is sufficient to cleanse the conscience from all dead works and allow us to serve God acceptably (Heb. 9:14). He designed the plan of Redemption so that we could walk in constant fellowship with Him and learn to receive as much grace as we need to keep growing and developing. Don't allow Satan to rob you through your past failures. They no longer exist in the sight of God. "Their sins and lawless deeds I will remember no more" Hebrews 10:17. Now Have A Very Blessed Day!