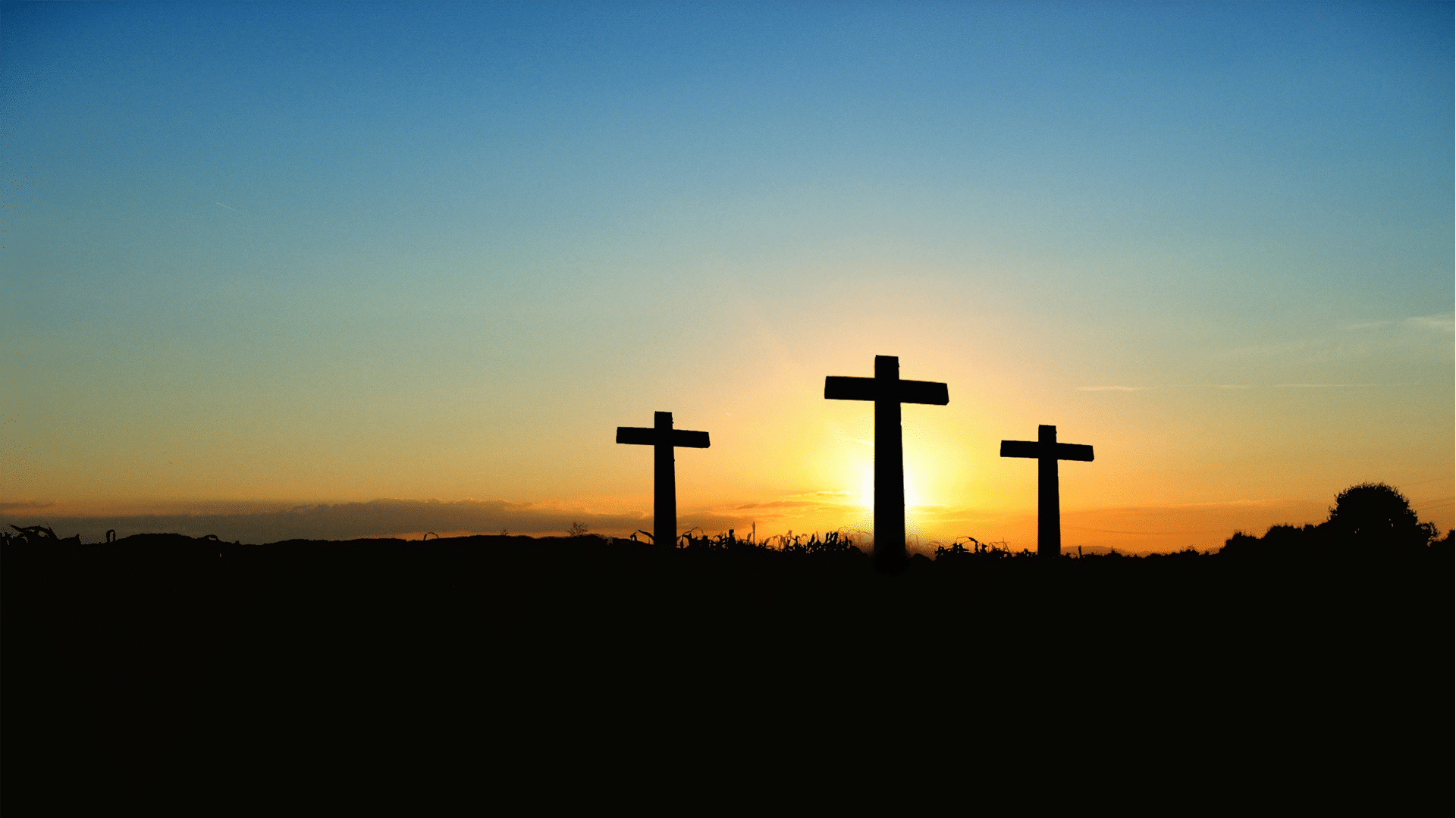 26 Jul

Jesus was the greatest gift ever
Jesus was the greatest gift ever
Jesus was the greatest gift ever given to the world. Many of the
gifts that we receive have no intrinsic value in terms of permanent blessings to our lives
. When Jesus comes to make His home with us, it transforms everything, and often times, transfigures our homes into a miniature heaven. No one who reads this can afford to reject this heavenly gift of eternal life. I don't believe that anyone will reject it. Jesus can mean so much to your life. Let Him come in and take over your life.
This blessed heavenly gift will mean more to you than any one thing that has ever happened to you. He will take away the sense of guilt, of condemnation, of weakness and failure. He will fill your
life with joy and peace beyond words
. As you receive this gift today it will make the Father's heart glad and will fill your own heart with joy. Romans 10:9-10 tells us how to accept this gift. "If you will confess with your mouth Jesus as Lord and believe in your heart that
God
has raised Him from the dead, you shall be saved." With thanksgiving and praise, you take this wonderful Redemption offered by God, God becomes your Father, and the gift of Eternal Life is yours. You will be amazed at its power to transform your life. Now, Have A Very Blessed Day!