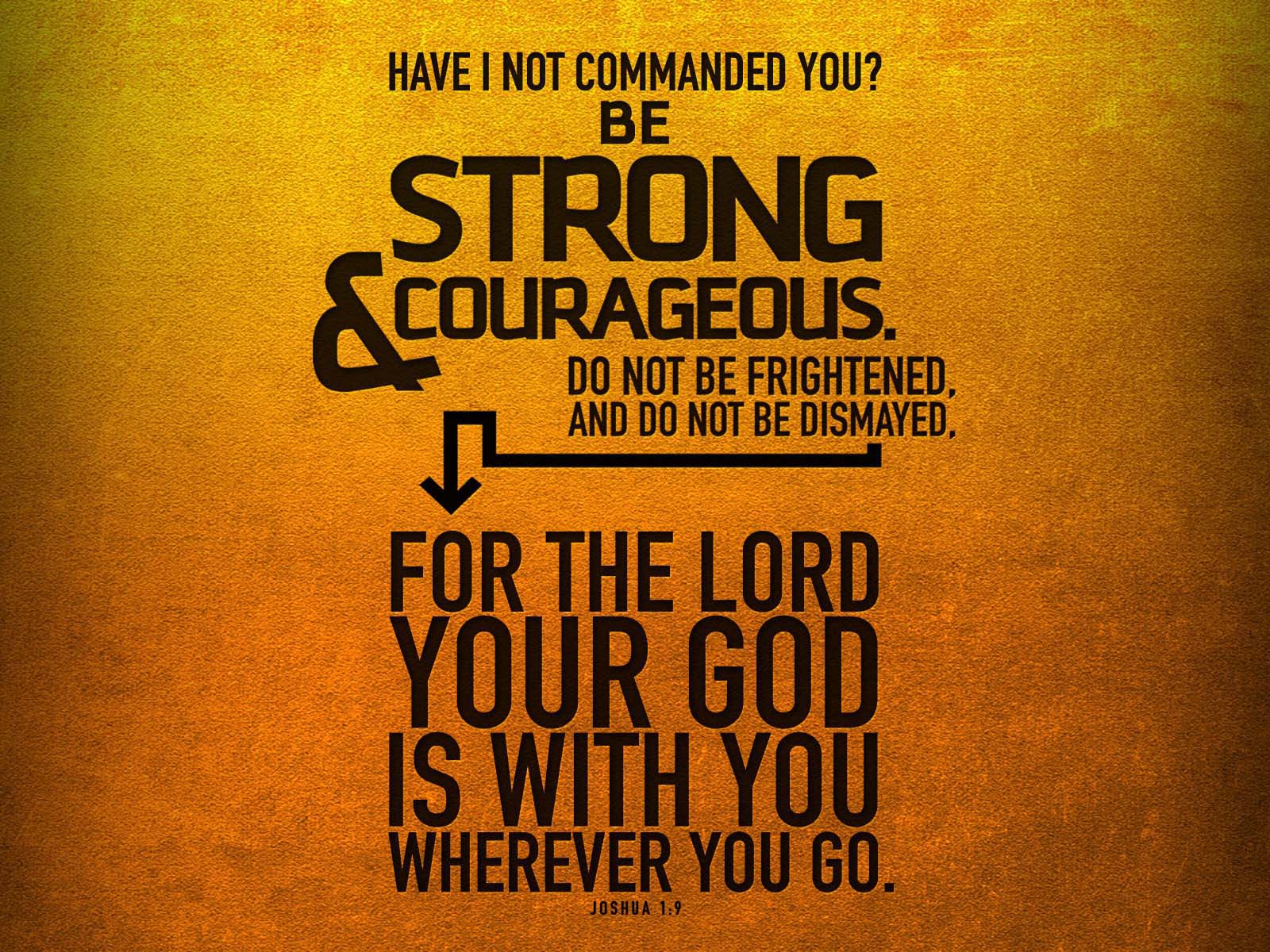 17 Feb

HOPE IS NOW

Good Morning HOPE IS NOW! 1 Peter 5:6-7 says, "Humble yourselves under the mighty hand of God, that He may exalt you in due time, casting all your care upon Him, for He cares for you." It is easy to cast every care and anxiety upon Him. It is easy to rest in Him with a fearless joy.

Why? Because He has promised, "I will strengthen you, yes, I will help you, yes, I will uphold you with the right hand of my righteousness." – Isaiah 41:10. God's Righteousness is upholding us. God's Righteousness is making us fearless. God's Righteousness is making us conquerors, overcomers, victors in every fight. Now we can walk strong in our day. Now we can enjoy His fullness. We know now that we are what He says we are, and we rejoice in it. God is with you. God is in you. God is the strength of your life. Have A Very Blessed Day!

Among the pieces of armor Paul tells us to wear in the battles of life, is the breastplate of righteousness. The breastplate covers and protects the heart. Knowing that we have been declared Righteous and made the Righteousness of God in Christ anchors us to withstand all darts of condemnation that Satan sends our way.

2 Cor 5:21 "For He made Him who knew no sin to be sin for us, that we might become the righteousness of God in Him." After we have trusted Christ as Savior, one of the biggest battles in our lives is to stop trying to be "good enough" to obtain God's favor and blessing. Our eyes are often glued to our performance and we rise and fall by how we think we are doing.

This, of course, is walking by sight and not by faith. There is likely no stability in your performance and if you look to it to determine how you are doing in your Christian life, you are set up for defeat and condemnation. Your standing with God is based on the Finished Work of Christ and is unchanging. What changes in our lives is our perception of ourselves. When you sin, you break fellowship with the Father and feel awful. All the memories of your life in Adam flood your consciousness and you forget who you are in Christ.

But, John says, if you confess your sin He is faithful and righteous to forgive you and cleanse you from ALL UNRIGHTEOUSNESS! (1 Jn. 1:9) When you sinned your standing with God didn't change, your fellowship was momentarily marred. When you confessed your sin, your fellowship was instantly restored and you are complete in Christ, a workman who needeth not to be ashamed. Have a Very Blessed Day!