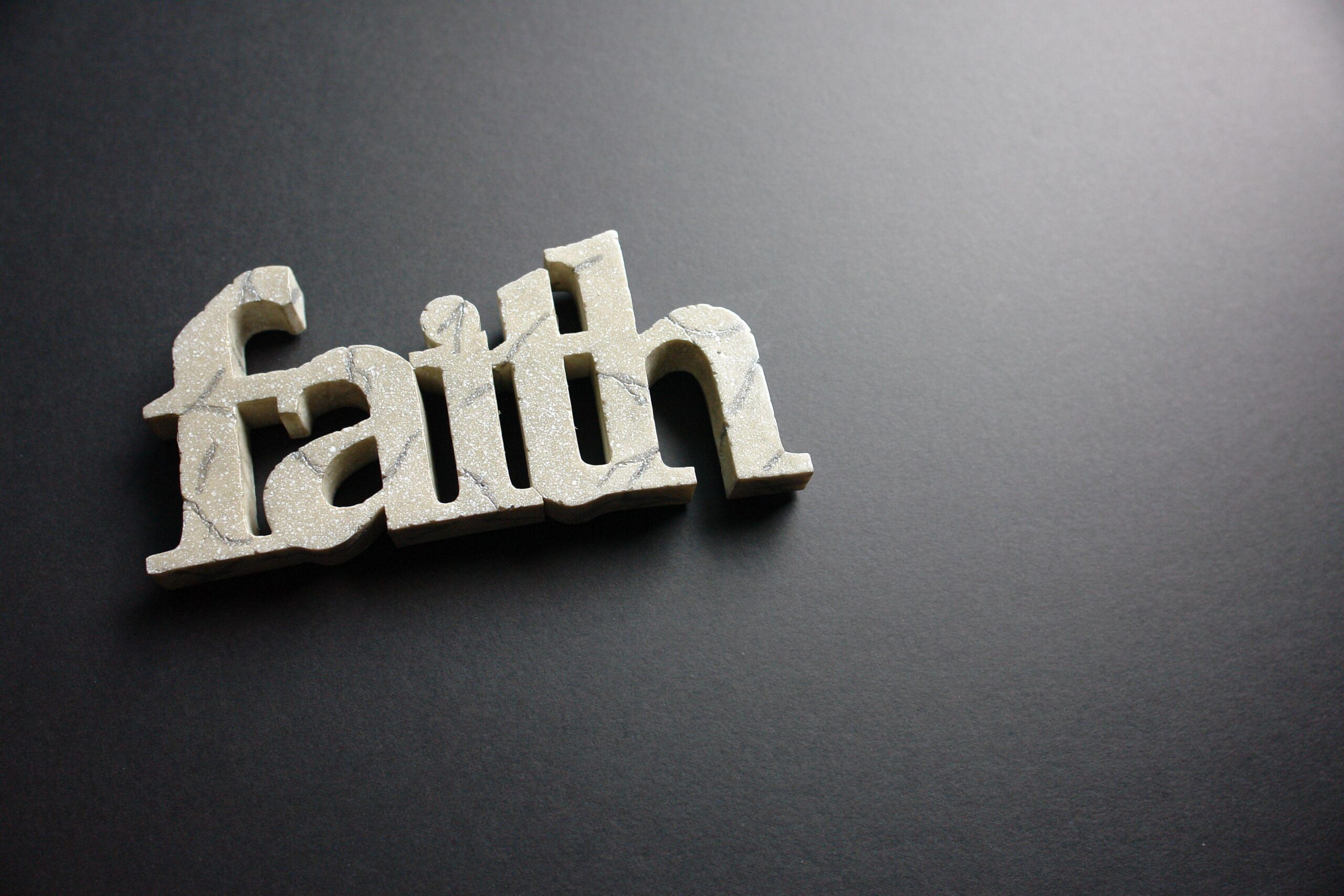 14 Aug

Everyone wants someone we can press up against
Everyone wants someone we can press up against
Everyone wants someone we can press up against and feel the help and sympathy that our lives need. The Jesus who sympathized with Mary and Martha; that One who knows our needs and our heartaches and burdens. He must be the business partner in all our enterprises. We cannot live without Him! We need Him as our family physician. We need Him to heal not only our diseases, but the broken hearts and the things that lie deeper than the physical or mental, our spiritual infirmities.
We need a personal God with a personal touch
In other words, we need a personal God with a personal touch, to come into our individual lives. We need Him as our banker to help us in our financial tangles and burdens. We need Him as an attorney and a counselor to meet the world conditions that surround us. We need Him in our homes as a protector. No cold, formal religion will meet the pressure of today. We need a living Christ. This complex life of ours requires more than a theory, more than a religion, more than a formal declaration of faith.
We want that Jesus of Nazareth
We want that Jesus of Nazareth who touches every phase of life. We want someone that we may know, and who can be touched by the feeling of our infirmities. That is the Jesus you need, and He is here intimately for every one of us, as it is written, "They shall call upon Me, and I will answer them; I will be with them in trouble; I will deliver them and honor them." – Psalms 91:15. Have A Very Blessed Day!